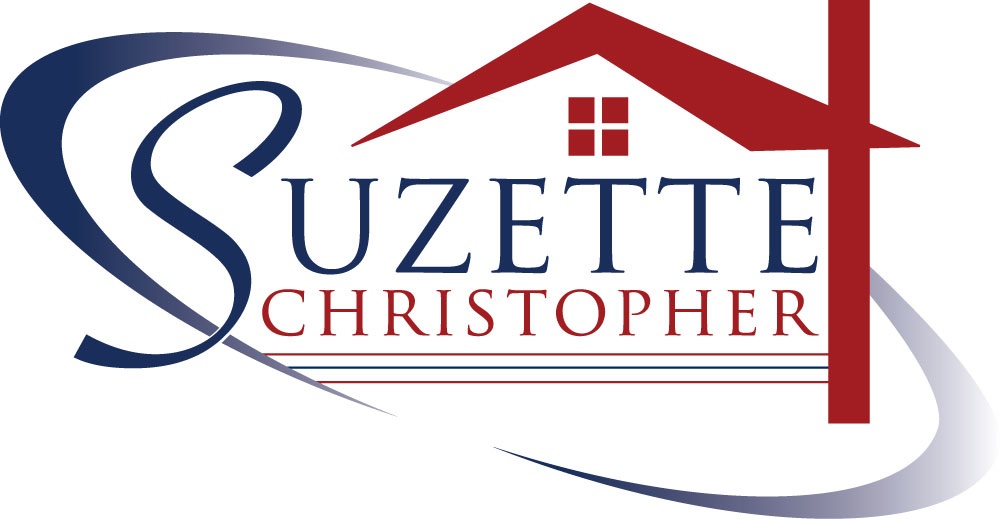 Welcome to Buy Anderson Homes!
When buying or selling your home, you and your family's needs come first. An investmentin real estate is always an important decision. And to insure a smooth and successful process, I will listen to your wants and needs and utilize my knowledge, experience, and resources to help sell a house or find the perfect home. My customer service and attention to detail is like no other. For the best choice in Anderson and Lake Hartwell areas, contact me today.
Anderson, South Carolina is located between Atlanta, GA and Charlotte, NC, less than two hours each way and located just off I-85. Anderson is a growingcommunity, but still offers that small town appeal. The population is approximately 175,000. It is the perfect place to live, raise a family or retreat to Lake Hartwell.
The home buying process can seem complicated, but if you take things one step at a time,
you will soon be a new home owner...
Experience shows that taking the time for advance preparation of your home increases desirability, provides a marketing "edge", and results in shorter market time while assuring the highest return...
Phone: 864-622-3636 E-Fax: 864-622-3658 Fax: 864-622-3658 Mobile: 864-221-2700